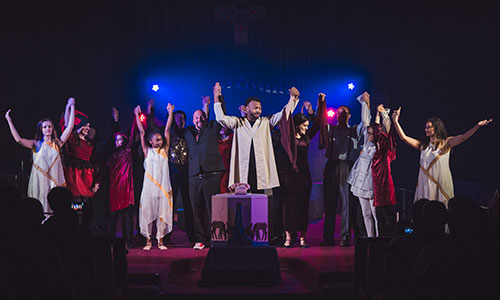 November 29, 2016
Job in Detroit
A short video with some of the highlights from our recent showcase...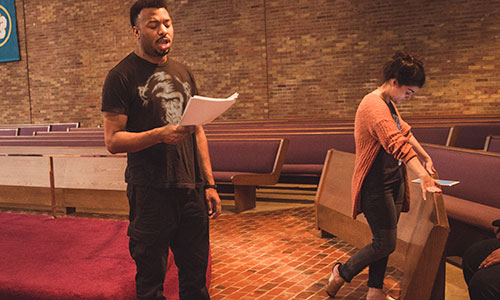 November 15, 2016
The Detroit Cast
We're in Production Week for our musical Job and the Snake. Here's a video...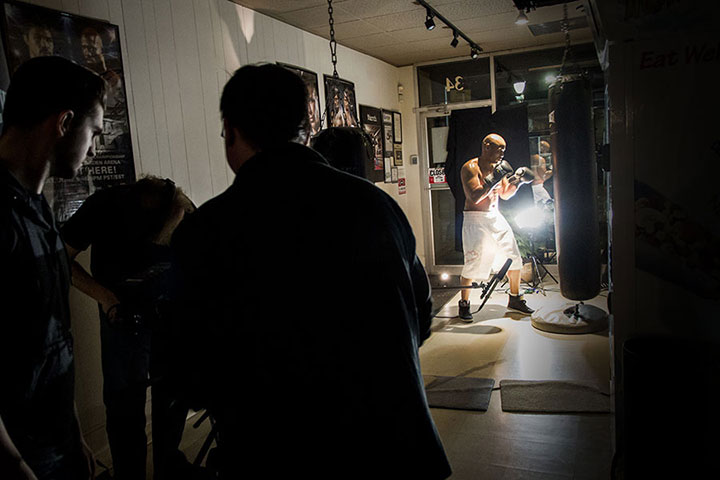 February 4, 2016
Filming Just Isaac
We all have dreams. Some of those dreams bring fear... Come journey with us...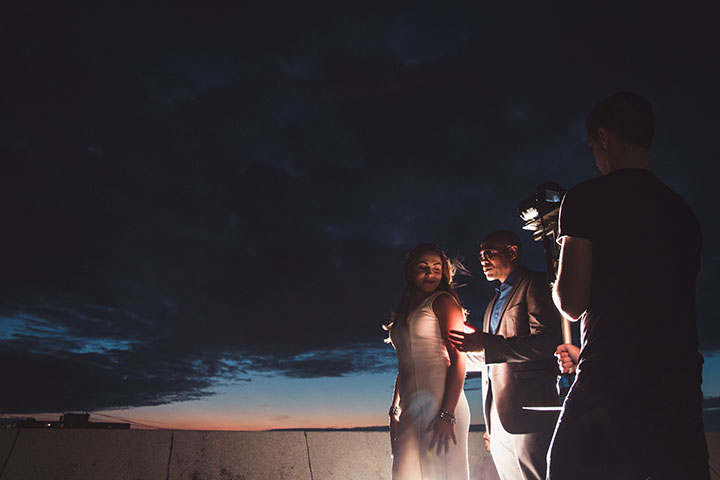 January 1, 2016
Quiet Tears Update
This is a quick update on Just Isaac's Music Video. Last fall, we had the pleasure of filming...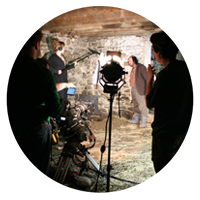 Blog Archives
To read our posts from 2008-2017,
check out A Moon Brothers Film blog