February 4, 2016
Filming Just Isaac... the documentary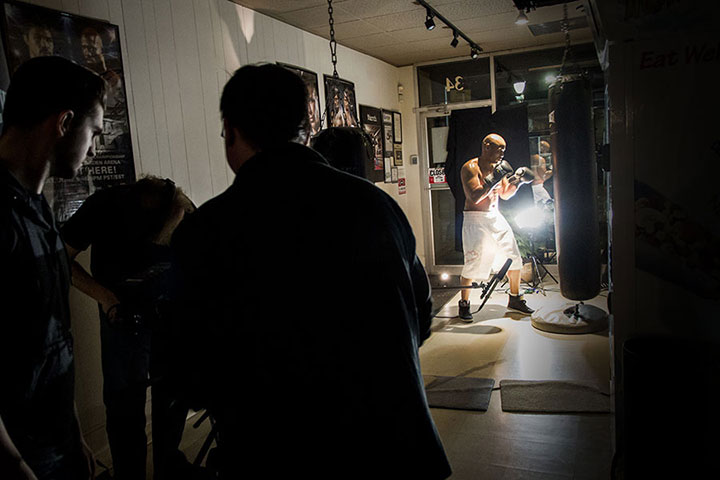 We all have dreams. Some of those dreams bring fear ... the fear of failure, the fear of our weakness. Come journey with us as we enter the world of Isaac Mitchell (aka Just Isaac, aka JI). It is a world that was first nurtured in gang life on the streets of Buffalo, NY. But that all changed when he stepped into the boxing ring.
However, JI was forced to walk away from the sport of boxing after tragedy struck. His trusted corner-man and mentor, Hank Boone, died.
Now, years later, Just Isaac is making a comeback. Many have stated his chance has come and gone. But JI is out to prove them wrong. "When you step into that ring it's time to face your fears and find out who you really are.
Who am I? I am Just Isaac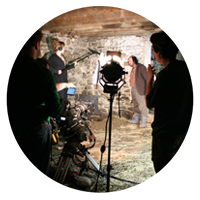 Blog Archives
To read our posts from 2008-2017,
check out A Moon Brothers Film blog