January 1, 2016
Quiet Tears - Update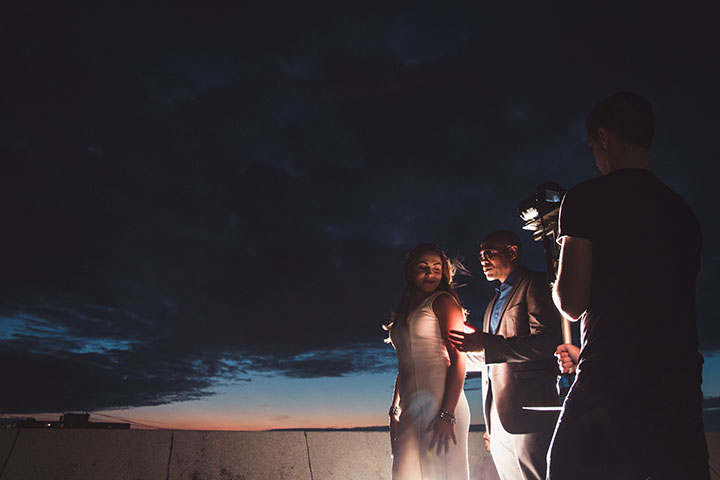 This is a quick update on our filming for Just Isaac's Music Video. Last fall, we had the pleasure of filming with JI and Nancy Diaz for the Just Isaac music video "Quiet Tears" at the Holiday Inn in St. Catharines. We began at the Parkway Lanes Bowling Alley at the back of the hotel complex. We donned our bowling shoes, and knocked down some pins...
And then, up top at the Lounge Six Parkway Sky Bar. With a full moon in the sky, and a wonderful view of the city lights. A perfect night for filming. We even managed a bit of the sunset...
Stayed tuned for the finished music video. Coming Soon...
» View Photos from the film shoot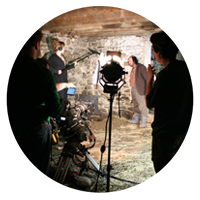 Blog Archives
To read our posts from 2008-2017,
check out A Moon Brothers Film blog