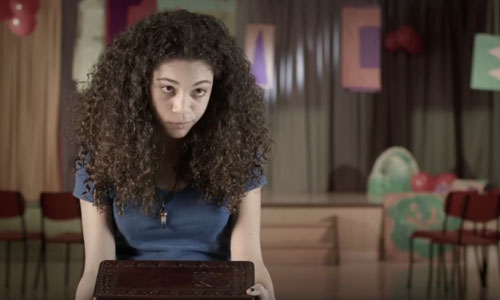 What's in the Box?
The first of the three short films we worked on for a client this past winter. Entitled "What's in the Box?".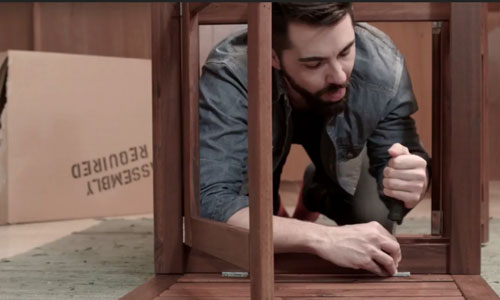 Assembly Required
And here's the second video ("Assembly Required") in the series of three shorts. All the videos have a different feel.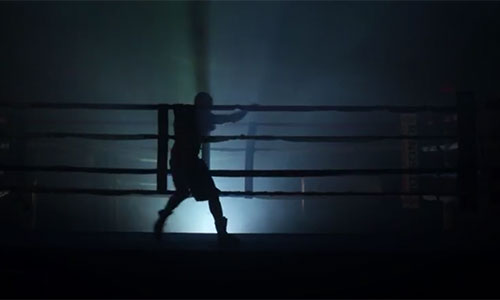 The Fight
And finally, "The Fight". This short film takes on a serious tone. We were pleased to work with actor Just Isaac on bringing this one to life.

Hire us to do your promo video
Do you need a good promotional video? These days, video is everywhere. It's a good way to get your name or company out there. Stand out from the crowd and get a professional look to your next video.
We're available for hire to shoot a video for you here for you in Niagara (or through our partners in New York City). We do:
Promo Videos
Music Videos
Demo Reels for Actors
Contact Us

Or email us at curiumfilms [at] gmail.com