June 22, 2017
Job in the News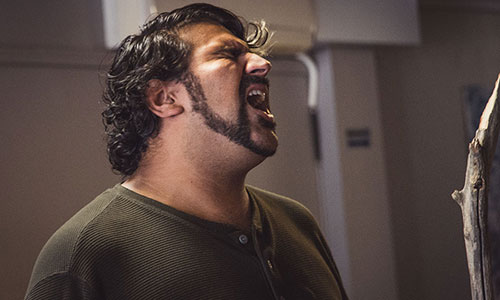 John Law of the Niagara Falls Review did a piece in their paper: Niagara rock musical is back where it began...
The rock musical Job and the Snake is coming home.
The made-in-Niagara spectacle which made its way to Los Angeles, Toronto and New York makes its local return with a two-night stint at the Seneca Queen Theatre in Niagara Falls June 23 and 24...
Niagara Musical is back where it began
Niagara Falls Review [June 21, 2017]
Article by John Law
Musical: Job and the Snake